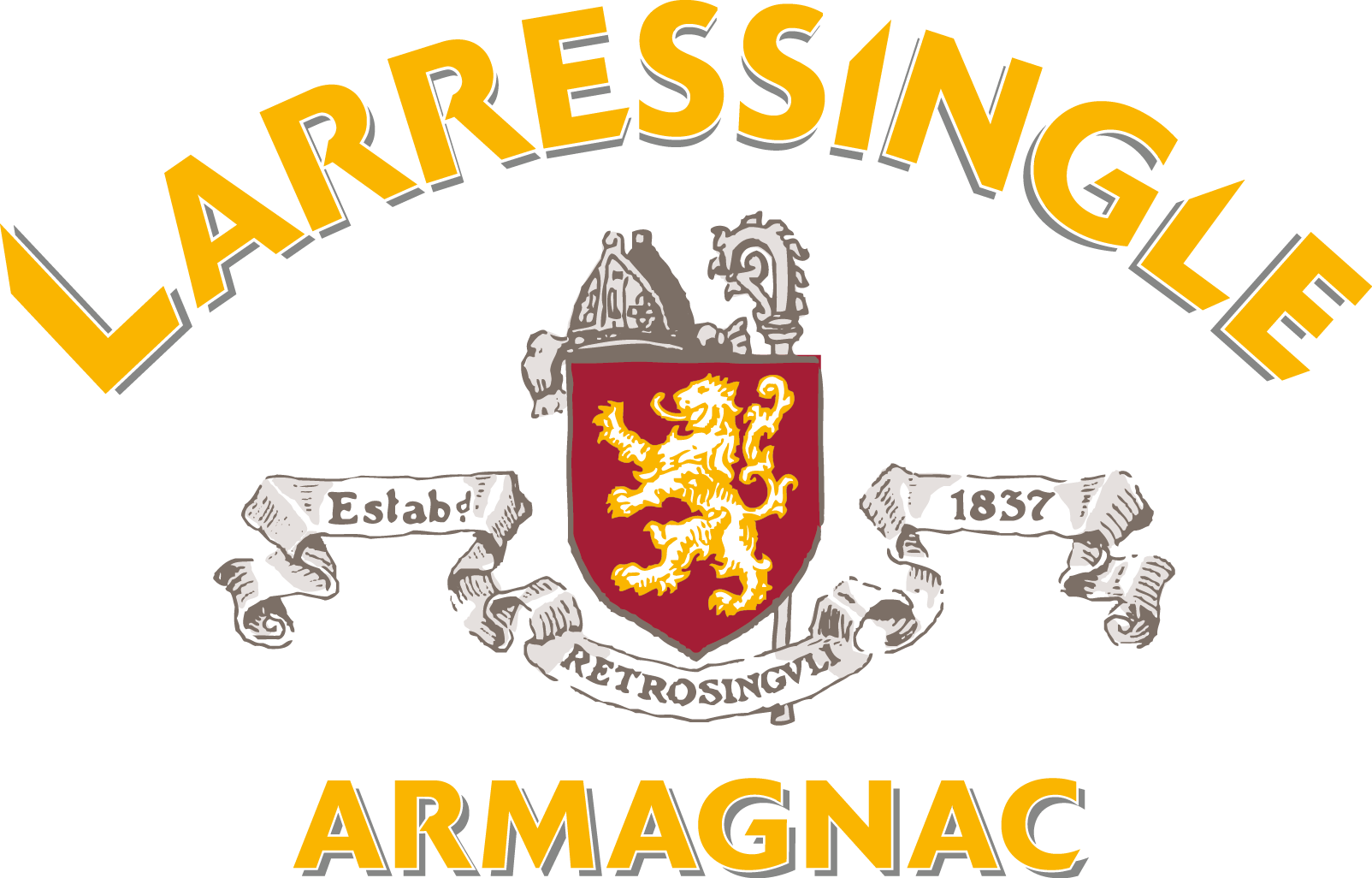 Respect an ancestral know-how
To ensure the Armagnac tradition's continuity, our eaux-de-vie are distilled in our centenary Armagnac stills. The craftsmanship needs years of practice to master for the distiller to fully understand the features of each eau-de-vie. Guided only by his palate, the master distiller can then adjust the gas pressure and wine flow, which also change with temperature and atmospheric pressure. We witness a true dialogue between the master distiller and the stills to produce Larressingle Armagnacs.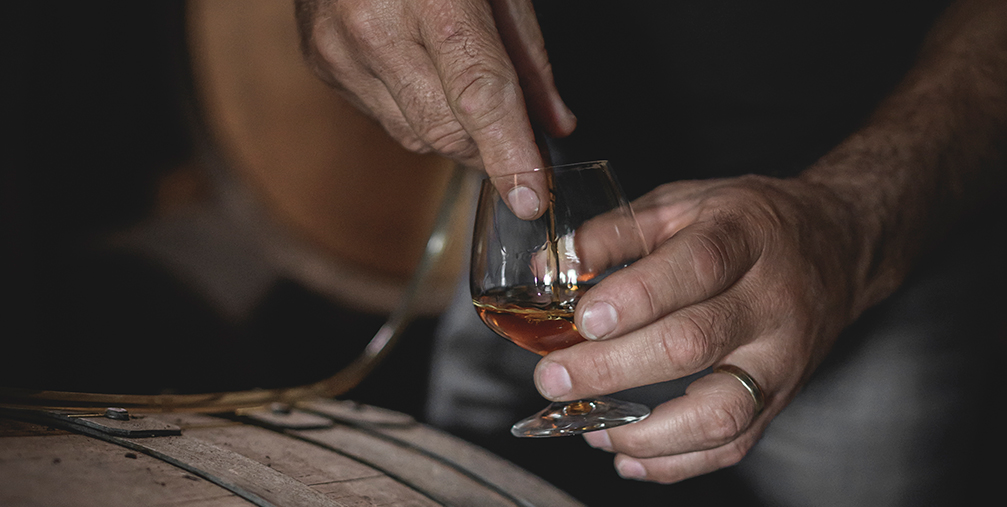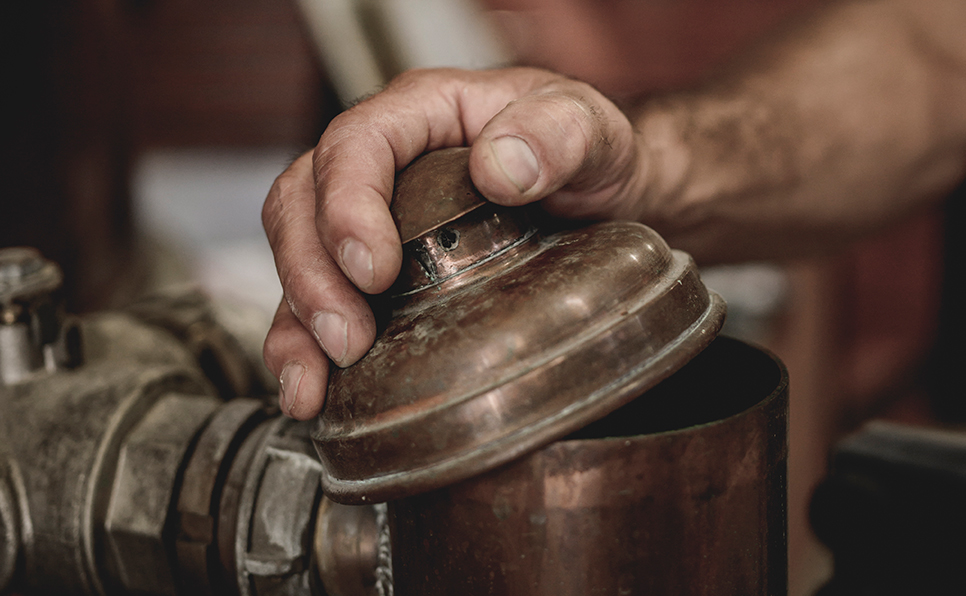 Ease and refine
For three years the Armagnacs are placed in new-oak barrels. The first woody notes balance the eau-de-vie and ease its progession. The barrels are, at the beginning of the process, moved in various dry and hot cellars to give to the Armagnac its roundness and, progressively, freshness and humidity. Later, the Armagnacs are transfered in used casks for their ageing and in which they may stay for years before their bottling.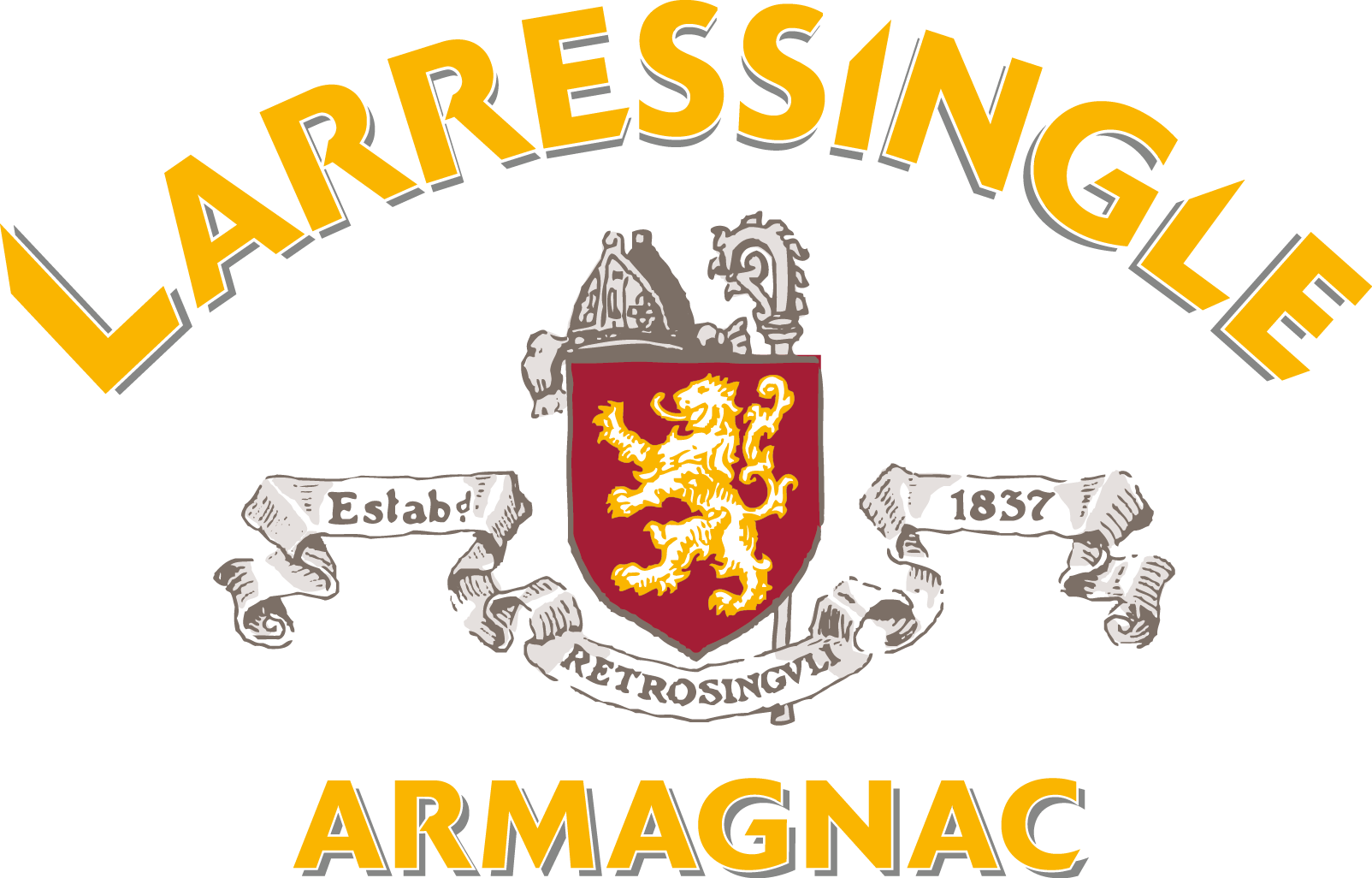 VS

VSOP

Napoléon

XO

Vintages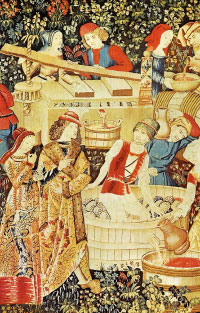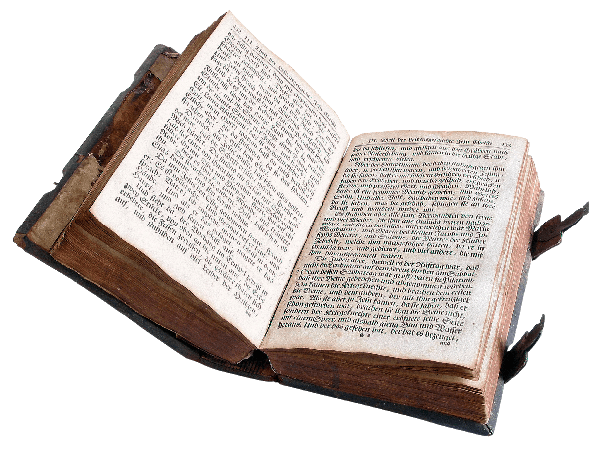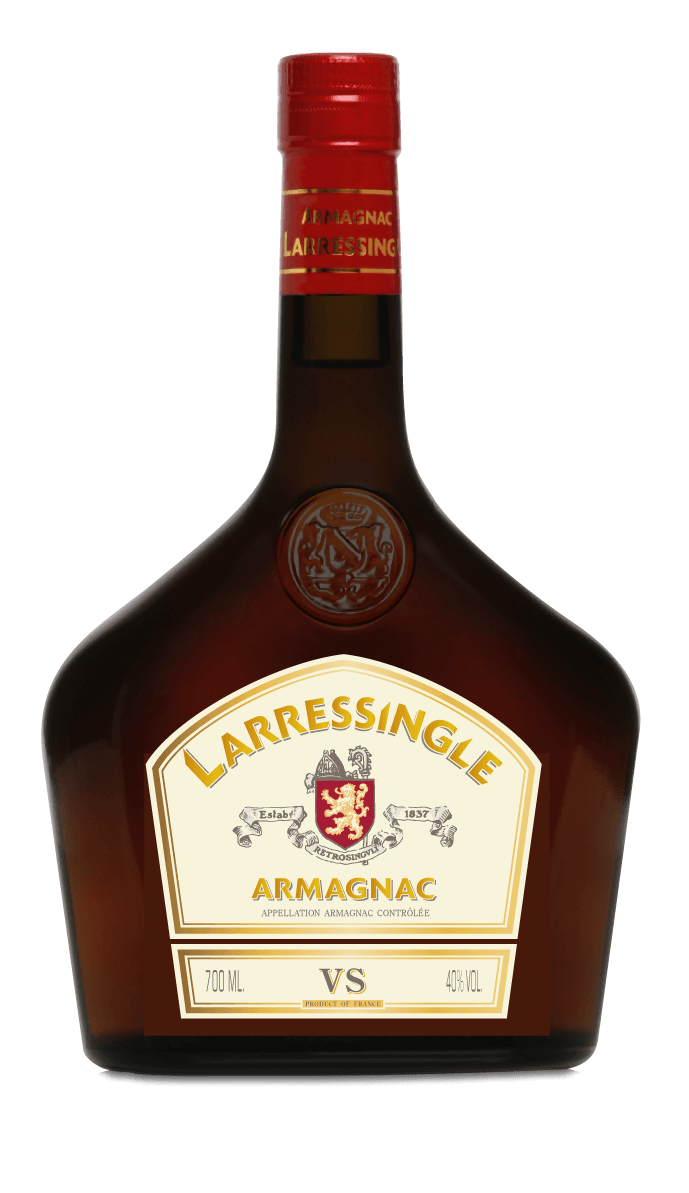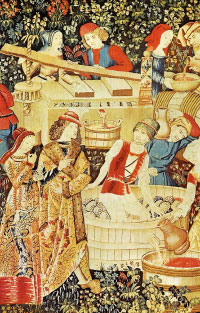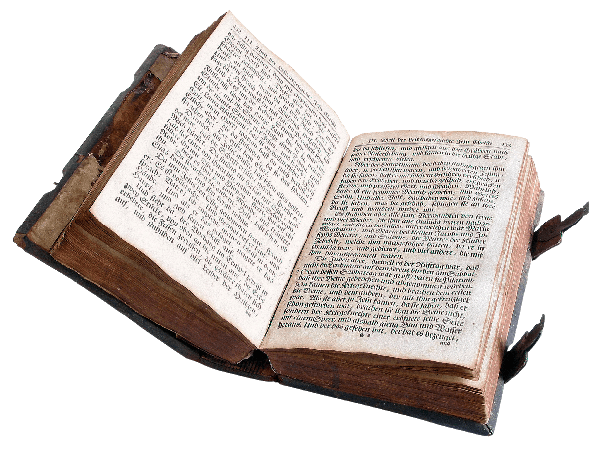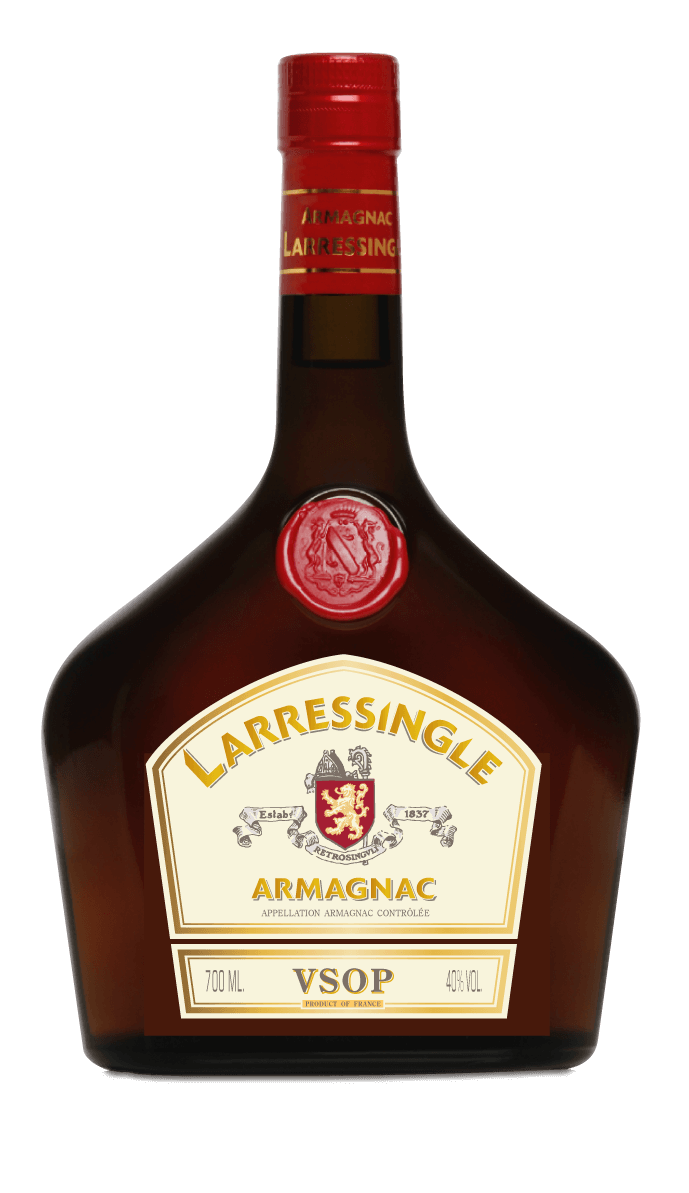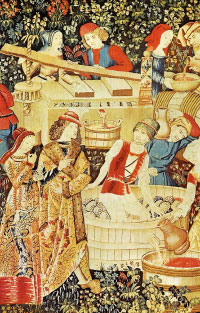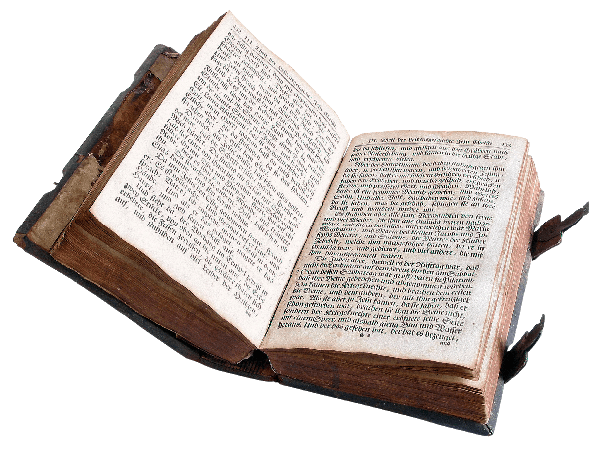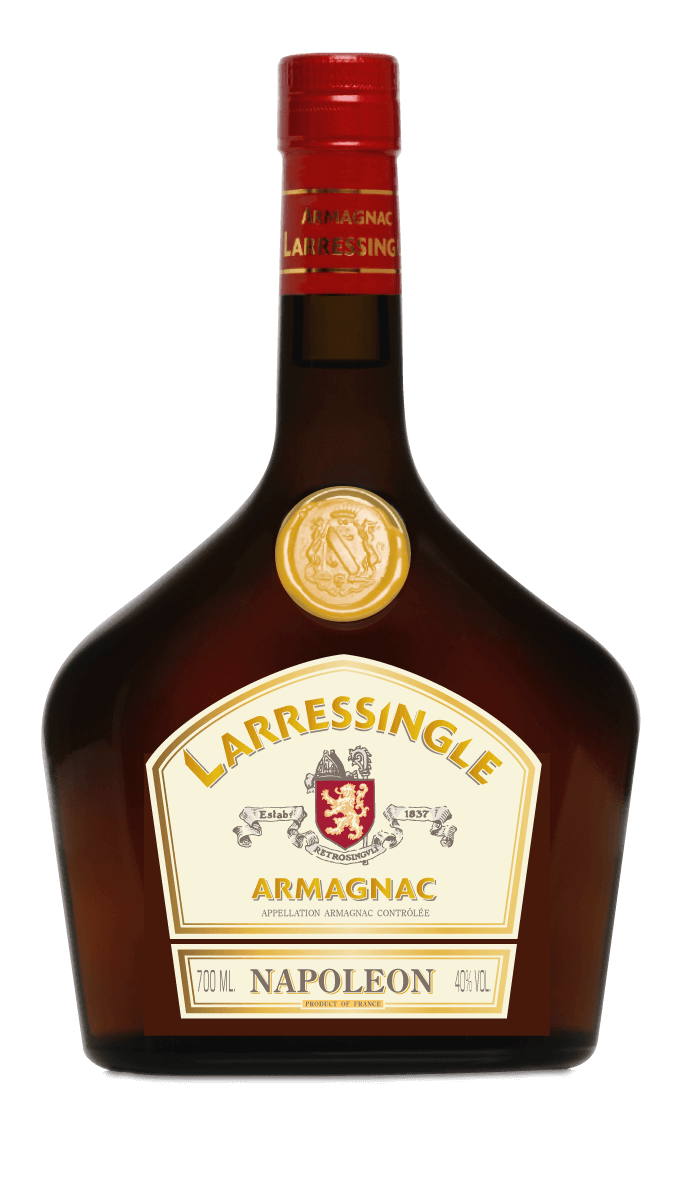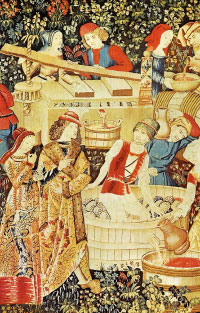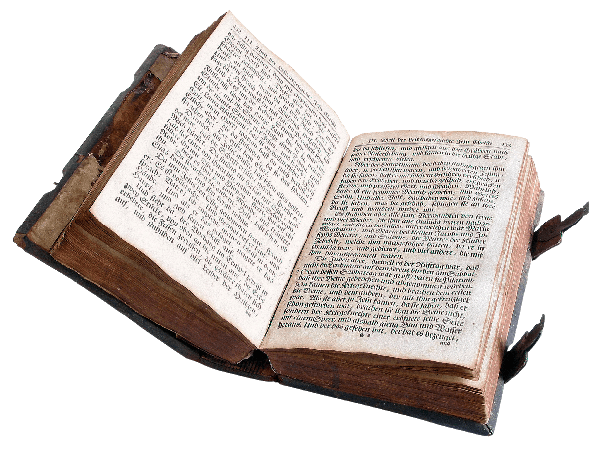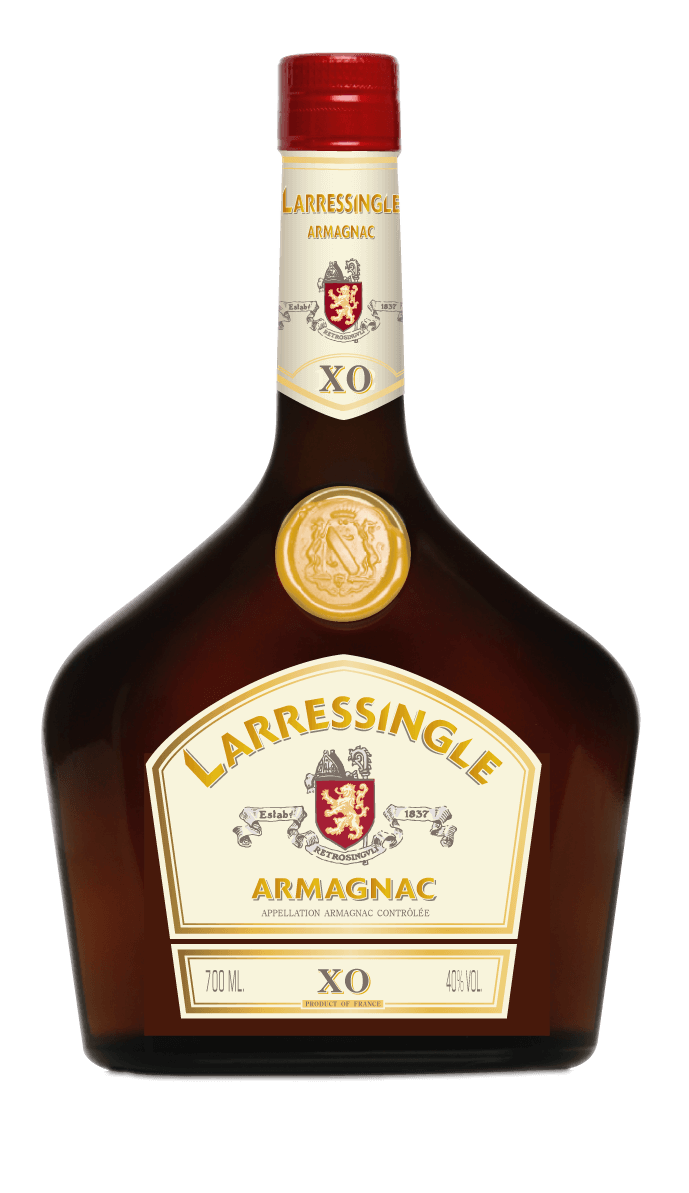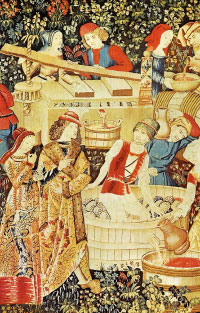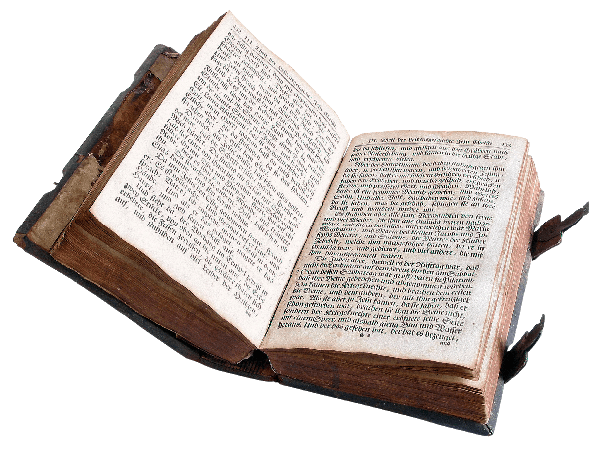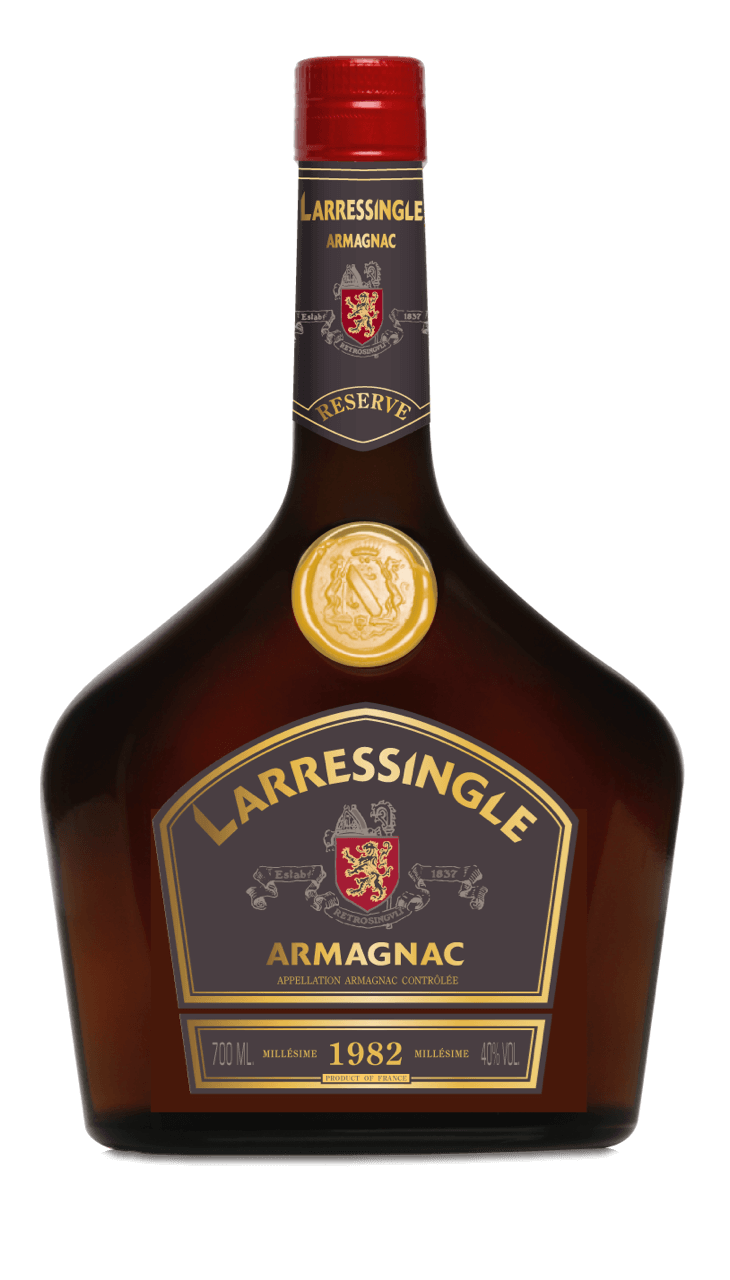 Our Armagnacs Product Range
The youthfulness of this Armagnac reveals the fresh and lively flavours of the eaux-de-vie that have just come out of the still.
Tasting : Pale yellow colour with golden highlights. Fresh and precise nose dominated by fruits. Soft attack with slight toasted notes and white fruits aromas. Smooth vanilla finish.
Pairings : Its dynamism makes it a great ingredient in cocktail recipes, like Armagnac Sour.
First time effects. The power of a young Armagnac mixed with first ageing notes. Fresh and balanced eau-de-vie.
Tasting : Golden colour. Round and slighly wooded in the nose. Notes of candied fruits and strong vanilla finish in the mouth.
Pairings : Its balance between fruit and wood fits well with seafood iodized notes.
For those who like compromise. An advanced ageing process confere to this Armagnac great balance between fruits and toasted wooden notes.
Tasting : Amber color. Nose of dry fruits and nuts. Balanced mouth with a strong somination of dry and yellow fruits. Smooth finish with wooden notes.
Pairings : Its smoothness balance chocolates with 70% of cocoa minimum.
Eased by time, this Armagnac brings its complexity from the ageing process, mixed with fruity and structured aromas of traditional eaux-de-vie.
Tasting : Dark gold color. Honey and vanilla aromas in the nose. Frank attack, with a mid- palate of pepper and gingerbread. Toasted finish with vanilla notes.
Pairings : Its complexity allows association with strong tasting meats such as venison.
The exceptional keeping potential of Armagnac eaux-de-vie allow us to offer you these exceptional vintages, presenting time effects on powerful and racy Armagnacs. Each bottle is verified by our cellar master to ensure its quality and aromatic balance.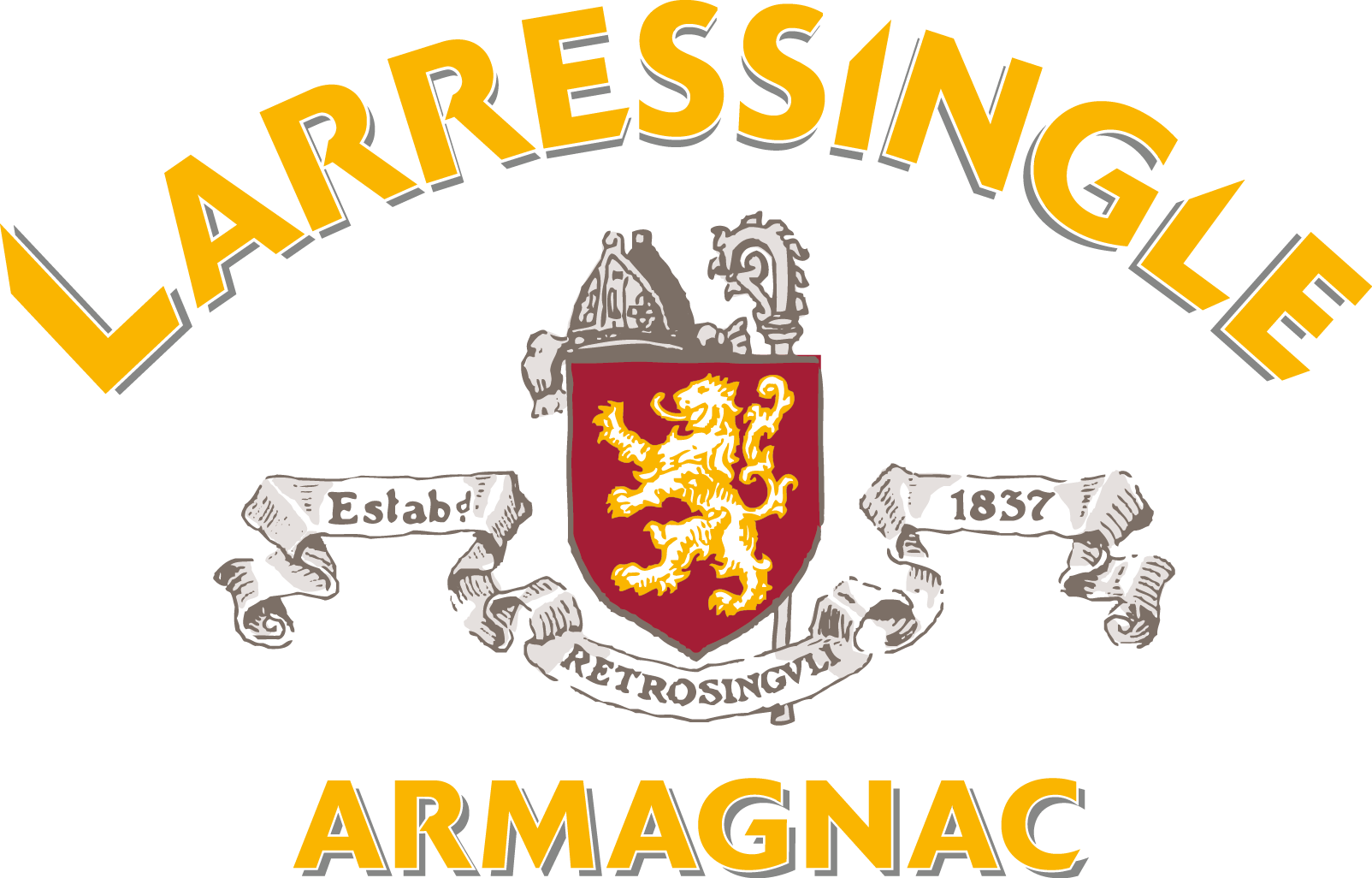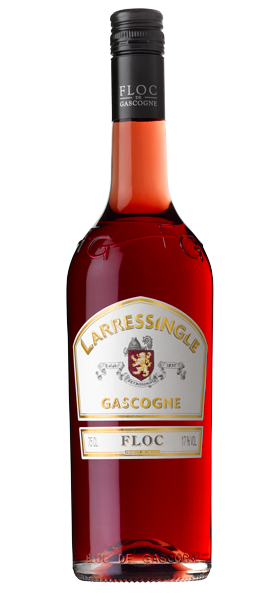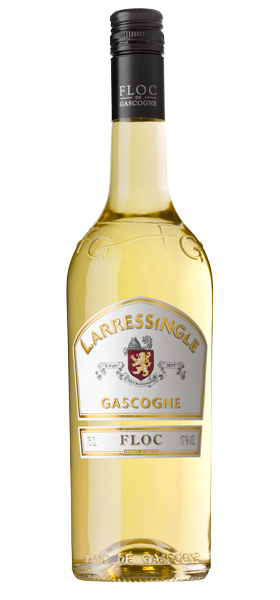 Notre Gamme de Flocs de Gascogne
Elaborated with grape juice from Cabernets and Merlots, a brief maceration called « saignée » extracts floral and fruity flavours. The result is a round and tasty Floc ready to be tasted between 7°C and 10°C.
Tasting : Intense ruby colour. Floral nose, with violet hints. The palate is dominated by red fruits: blackcurrant, strawberry and griotte, giving a mix between sweetness and freshness.
Pairings : At the beginning of the meal with terrines to bring some sweetness to meats, or at the end with dark chocolates to balance the bitterness.
Obtained from Ugni Blanc grape juice, this fresh and sweet Floc can be enjoyed throughout the meal between 7°C and 10°C.
Tasting : Straw yellow colour with bright highlights. Fresh and dynamic nose dominated by vineyard peach. The palate's development is articulated by notes of fresh grapes first, then a sweet almond finish. A combination of freshness and sweetness.
Pairings : Its freshness is ideal with fishes and seafood, or fruit pies.